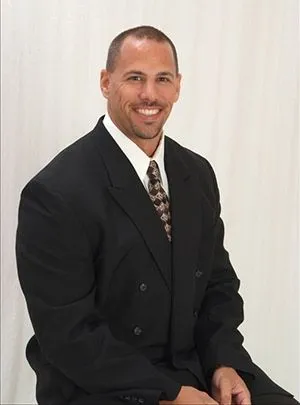 Dr. Westland graduated cum laude from Palmer College of Chiropractic in Davenport, Iowa on February 25th, 2000. Before that he attended the University of Wisconsin - Whitewater for his undergraduate degree in General Science. After graduating High School and before he attended UW-W, Dr Chris was working in a lumber yard and injuried his lower back while lifting plywood onto a customers vehicle. He first tried the medical route by being prescribed pain pills and muscle relaxers. When that did not work he was persuaded to try a chiropractor. After one visit there was noticeable improvement and soon after complete relief. At that moment Dr. Chris knew what he wanted to become: a chiropractor.
Dr. Westland provides a different treatment plan for each patient that comes to his office. He uses many different techniques from manual Gonstead adjustments to Thompson drop table to low force Activator Methods. Soft tissue muscle therapy, ultrasound, and massage therapy are also available. Dr. Chris has a good relationship with many of the health professionals in this area. He believes in working with other physicians to provide the highest level of care possible. Also due to the number to patients that spend half of their year here in Southwest Florida and half in a northern state, Dr. Westland has experience with working with chiropractors that patients may see in the summer months.
When he is not busy seeing patients, Dr. Chris loves to work-out to maintain a healthy body and mind. Other hobbies include Boating and coaching his daughter's Softball team., golfing, riding his Harley Davidson motorcycle, traveling, and spending time with his two daughters, Sophia and Audrina, as well as their family Rottweiler named Marley.
Dr. Westland looks forward to meeting you and caring for all your health needs.